I just bought this absolutely adorable sundress that I've been crushing on for months to wear on our trip to Florida! I can't wait until it arrives...now to find good walking shoes that will go with it, that's the trick!
It got me thinking about other wonderful polka dot things...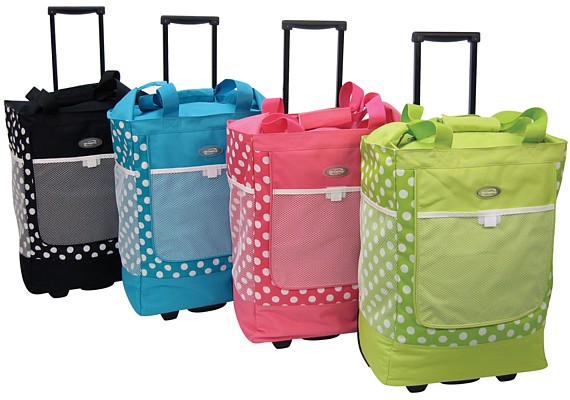 Click on the pictures for their sources.